Contact Us
Drop us a line, give us a call, or stop in the shop.
Get in touch with Players Guitars in Worth, IL today!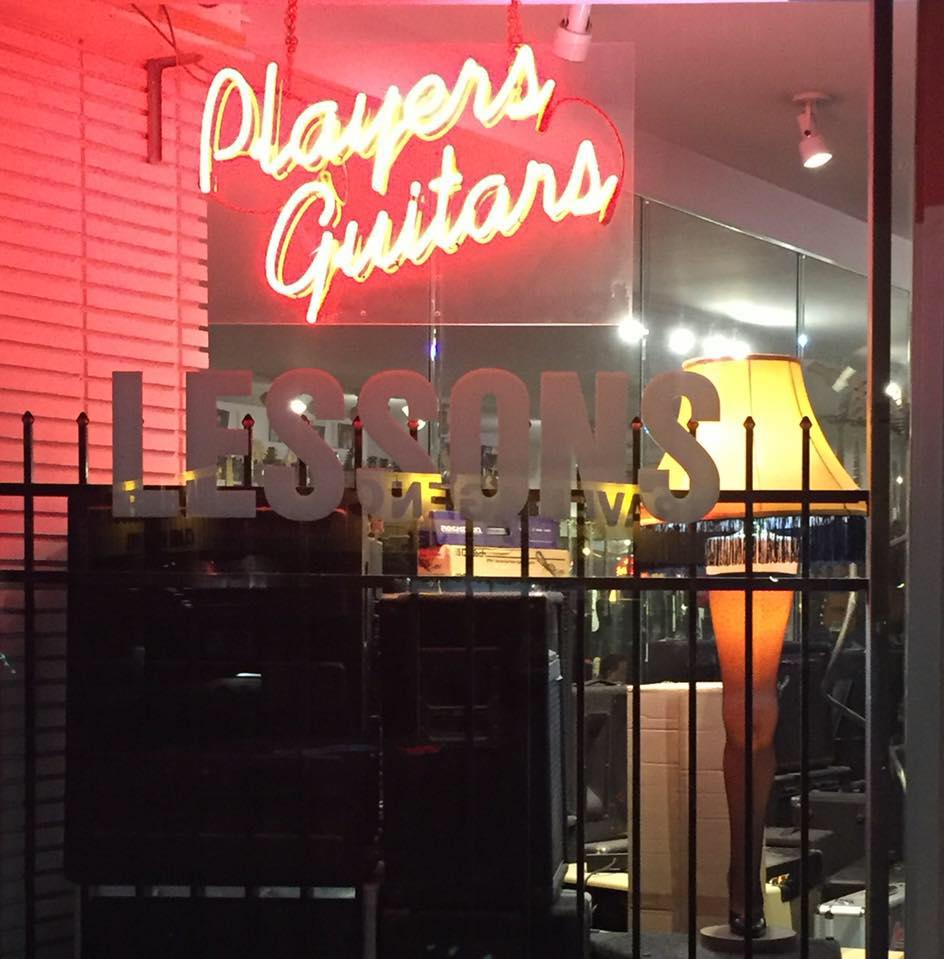 Guitar Shop Location
Phone
Give us a call: (708) 671-0710
Hours
We're open on the following days:
Mon.-Thu. 12–8PM
Fri.-Sat. 12–6PM
Sun. Closed
Address
Come on in and check us out.
Players Guitars
6957 W 111th St
Worth, IL 60482
Contact Us
Do you need your guitar or bass set-up? Are you looking to add another axe to your musical arsenal? Want to take your playing to the next level?
We're happy to help. Drop us a line here by completing the form below.