About Us
Meet the team at Players Guitars
Our guitar shop here in Worth, IL was started by working guitar players and trained technicians for performers like you. 
Contact Us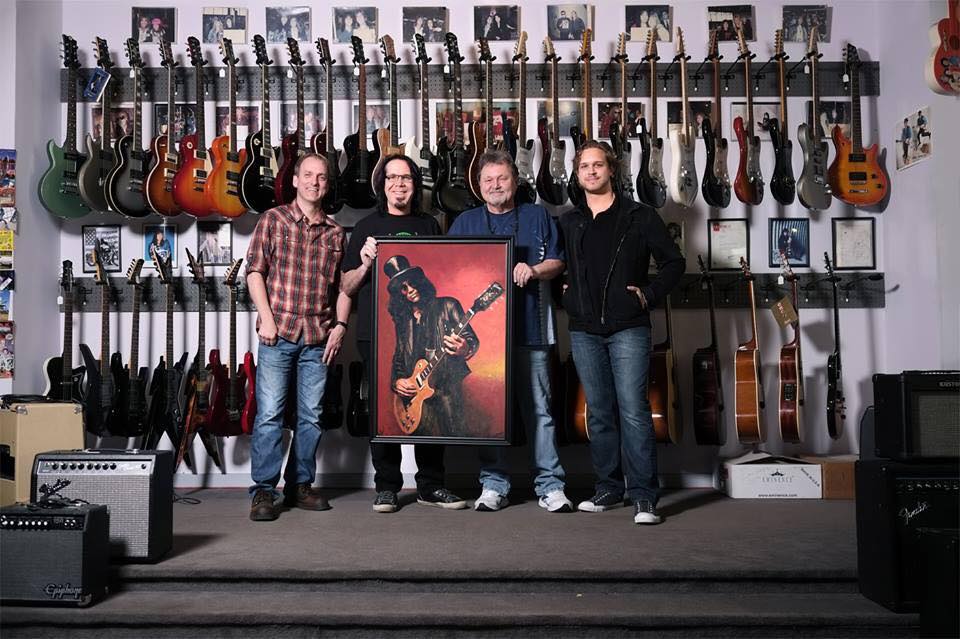 Our History
On January 21, 1992, I got my dream job. Opening Players was a lifelong dream! To still be doing it is a blessing. I have been fortunate to meet and work with amazing people in this business. So thanks you to all of you for letting me do this!!! On behalf of me, Kurt, Jerry, Jeff, Bo and Marty we thank you!!
– Mike Krupowicz, Owner
Get in Touch
Have a question about what we have in stock? Have some gear you want to sell?
Click the button below to contact us or find us on the map.