Where Real Players Go for Gear
Since 1992, Players Guitars guitar shop has been serving guitarists, bassists, and bands — from beginners to seasoned professionals — to ensure they have the right gear for practice or gigging. After all, whether you are rehearsing or playing the main stage, you need to be confident your instruments don't fail you. We help musicians get what they need when they need it to keep playing.
We've provided instruments to some of the top talent in the country. Stop into our shop, and you'll see photos and autographs from many familiar names in rock, metal, blues, jazz, country, and other genres. You never know who we might be helping next.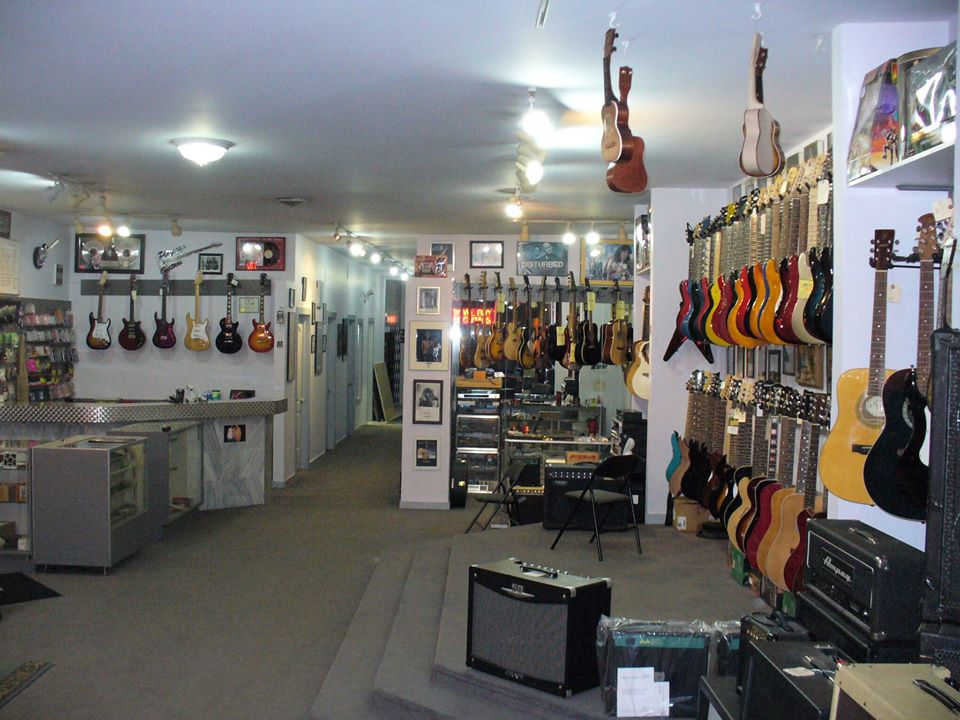 Instrument Maintenance and Repair
People come from near and far to our guitar shop to have us service their stringed instruments. We work on electric guitars, acoustic guitars, bass guitars, banjos, ukuleles, and mandolins. We take care to set-up guitars and other instruments to perform the way you like them. Different tunings? No problem. Change the action? No problem. Swap out pickups? No problem. 
Musical Instruments and Accessories
We buy and sell used guitars, basses, amplifiers, pedals, pro audio equipment, and other musical gear. We also have accessories for sale including strings, picks, capos, straps, cases, and everything in between.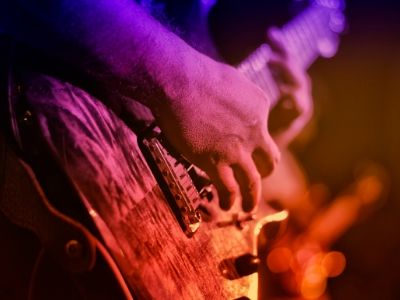 Music Lessons
Always wanted to learn how to play an instrument? Or, maybe you've been playing for years, but you want to learn something new. All of our instructors are working musicians with the chops and know-how to help you achieve your goals. We teach kids over seven years old all the way to ninety seven.
Contact Us
Do you need your guitar or bass set-up? Are you looking to add another axe to your musical arsenal? Want to take your playing to the next level?
We're happy to help. Drop us a line here by completing the form below.